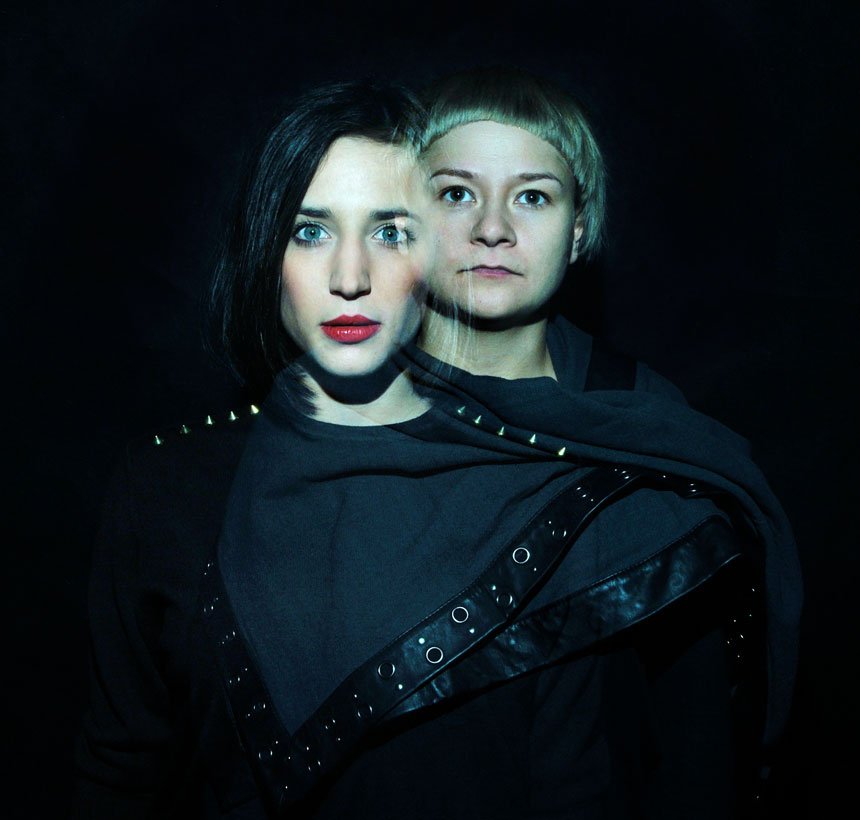 reinKreacja is a clothing brand made with love for women of all ages.  All our collections are designed in black because we love it and we truly believe that back is not just a color but a style and it's fits any occasion.
From the early beginning, the brand has been designing clothes with the character of "sporty elegance". Although the collections are based on classic forms, the brand breaks with surprising details and asymmetrical cuts.
Thats why simplicity and minimalism does not always have to mean monotony. reinKreacja breaks this taboo, creating a fashion for women who focus on classic and comfortable clothes with a twist for modern forms.
All our products are made from the highest-quality materials so you would enjoy them for a long time. With those small steps you and us support the environment.
We truly believe the idea that less is more comes along with the design. Sometime design is not only what you are looking at, but it's also how we feel about it. So what do we want to provide for you? Comfort, self-acceptance and feeling beautiful.
Facebook: www.facebook.com/reinKreacja.shop
Instagram: www.instagram.com/reinkreacja/